The one question I get constantly is how I manage to travel on a low budget domestically and abroad. Traveling through Tokyo while staying in their quiet residential district of Sumida-ku and taking the metro daily shouldn't be that cheap, right? Wrong. I had spent a total of $650 between my flight, housing and my 2 week JR pass (we stayed for a month, but chose the pass for taking our bullet train at the start of the trip). Finding people to travel with you throughout the country, let alone within your own state, is difficult. But, I'm here to help you at least find a way to convince yourself to take the trip of your life.
Typically I travel alone. I've never felt uncomfortable or lonely, it just always felt good to know that everything was on my own time and I wasn't stuck doing things that I didn't like for the sake of following the group. In fact, the first two times I traveled out of the country was to Ukraine. And I was alone.
and I also got stuck in Amsterdam for a day because the states had few flights.
So, I decided to take my trip to Japan with my boyfriend and 4 other friends last Summer around this time, and this is where my coupon clipping genes came in.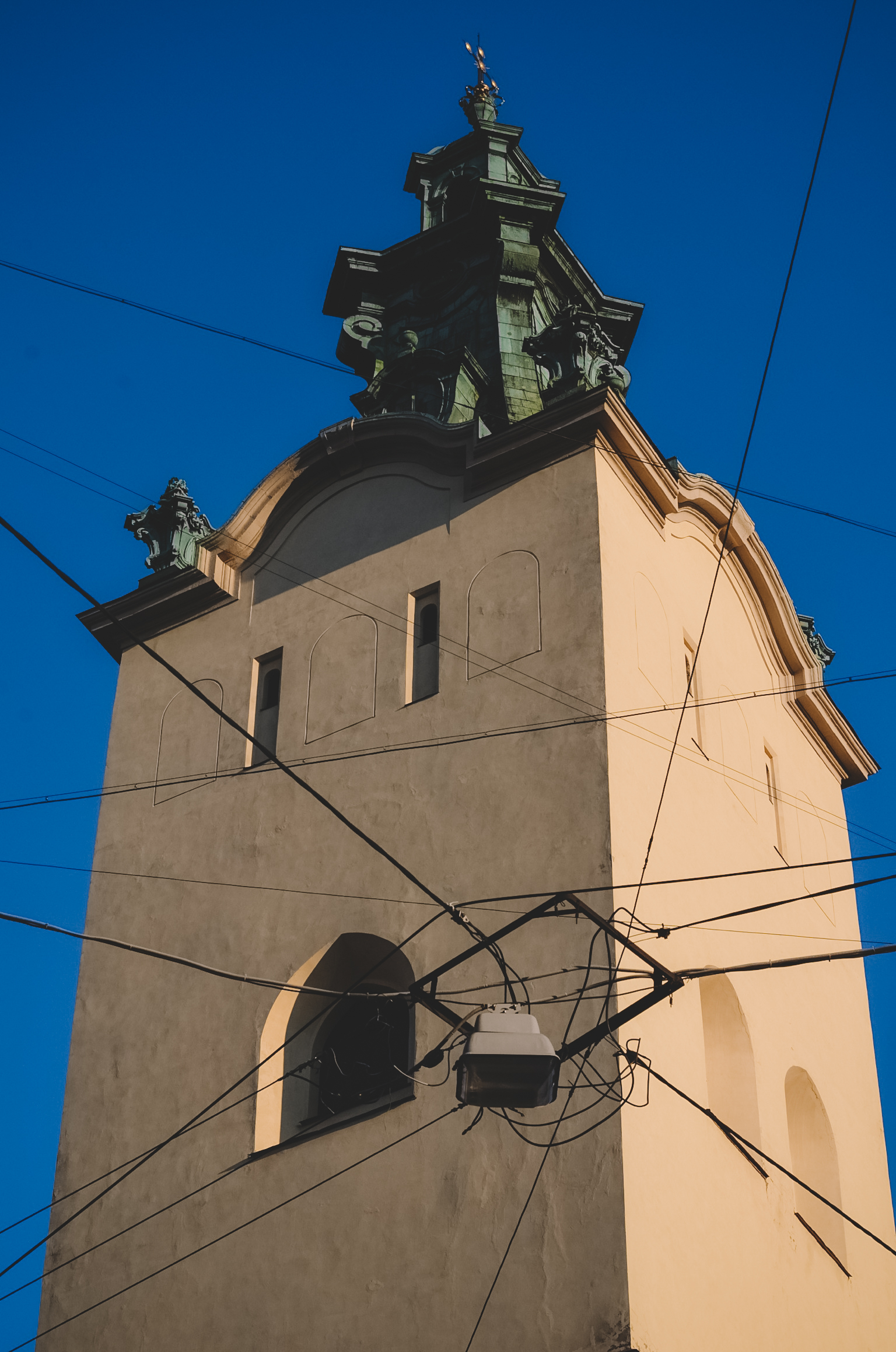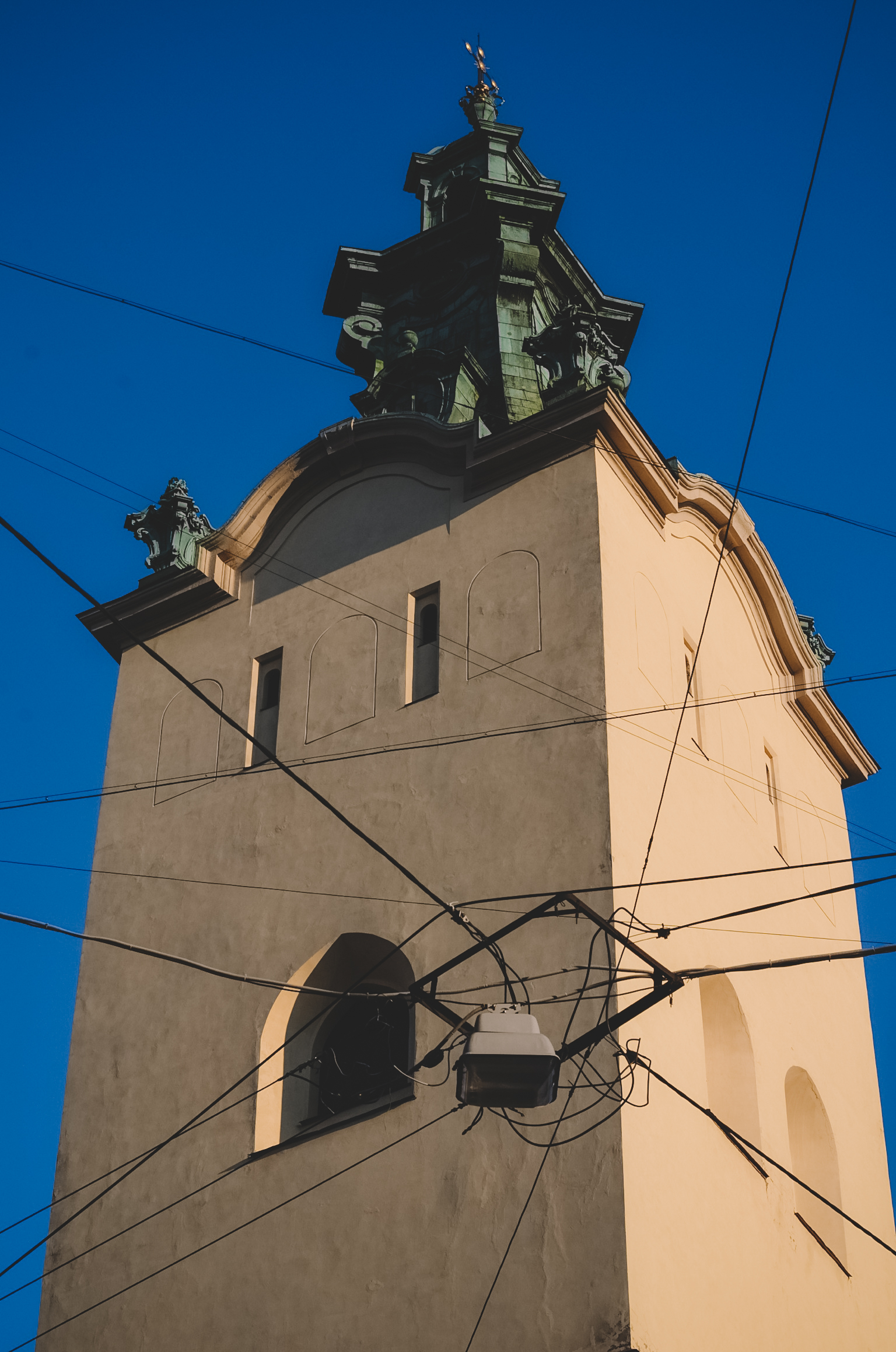 I traveled to Ukraine during the 2013/2014 Maidan Revolution and once more for New Years in 2015. Images are taken in Lviv, Kiev, Shumsk and Cherkassy
Booking: the start of your journey
Okay. So, you've found where you want to go -- or maybe you haven't and you just need to do some searching. The first choice you need to make is this: domestic or international. When I plan trips internationally I like to fly out of an airport a bit closer to the destination to double up on sight-seeing and minimize travel time. I used to be GREAT at flying but recently I've contracted horrible nausea from being airborne.
Side Note: remember to pack any air sickness medications, your skin care regiment for retaining moisture
For example, when I flew to Japan, I chose booking from LAX rather than DFW. Dallas is relatively in the middle, but LAX brought my tickets down at least $400 and my flight to LA was only $150 anyway. In total, to fly out to NRT (Tokyo Narita) from LAX was only $430 while my flight from Dallas to NRT at the time was around $967 - 1100. In total, I spent much less and got 2 days in Los Angeles before and after. It made my post-trip depression a bit easier, and I didn't have to spend those extra 4 hours on a plane.
When flying domestically the search is essentially the same except you don't really need to worry about flying to a different port as you'll ideally be traveling to one location. Now for the secret you have all been waiting for -- Incognito mode.
Incognito mode is your ticket to a cheaper flight. With every search you make in your regular browser comes IP address tracking. Expedia and all of your other favorite sites are able to track the other prices you've seen and prevent you from seeing cheaper options on other sites. If you use incognito mode, you cannot be tracked. Another way to minimize pricing? Book your flight on a Wednesday. For some odd reason, this is the ideal day to search up flights. A great key to finding your ideal flight is also to extend your stay or avoid weekends/holidays. I've flown through both and haven't had too much of an issue with this, but if you're truly on a budget you can try this way.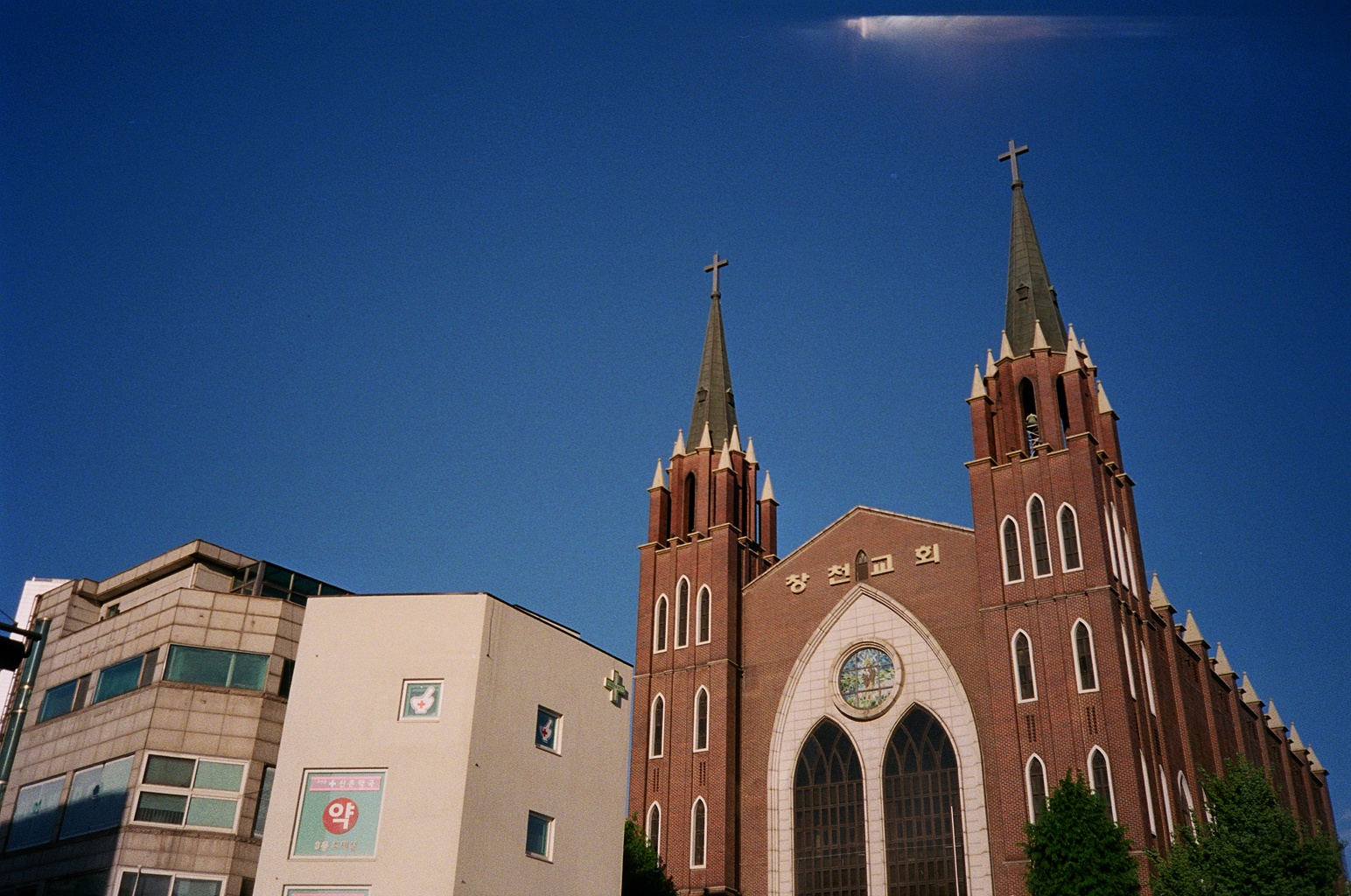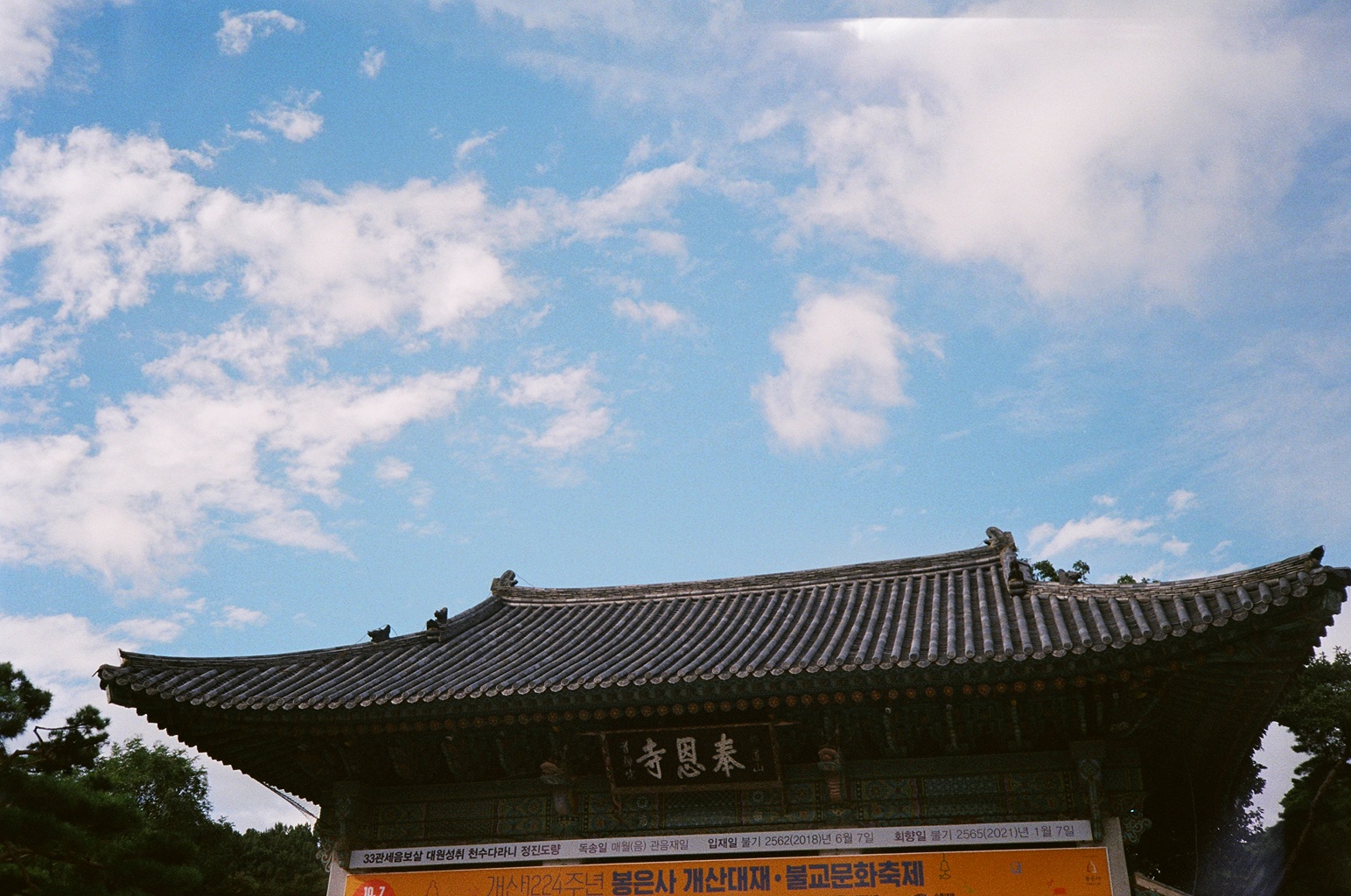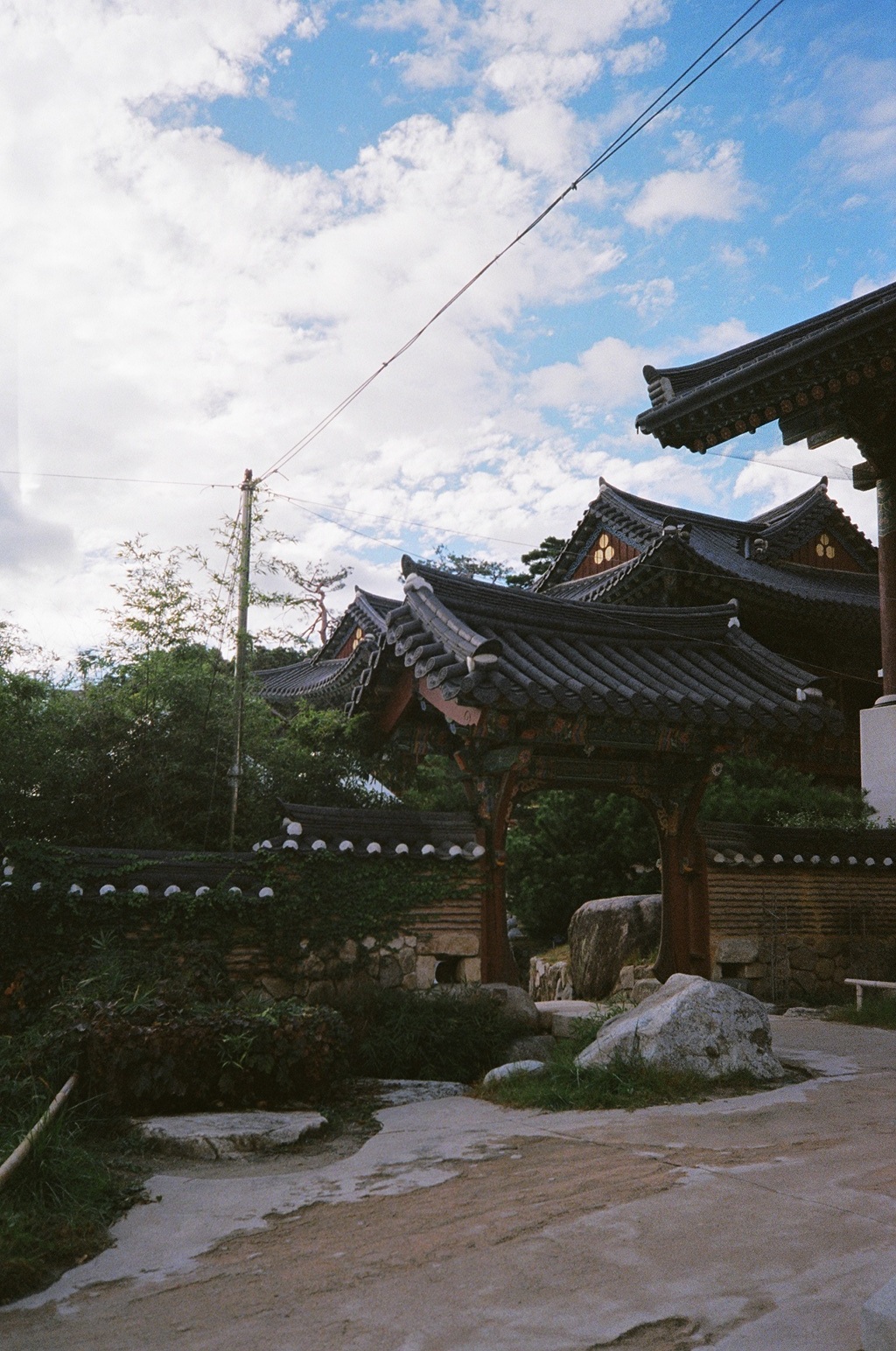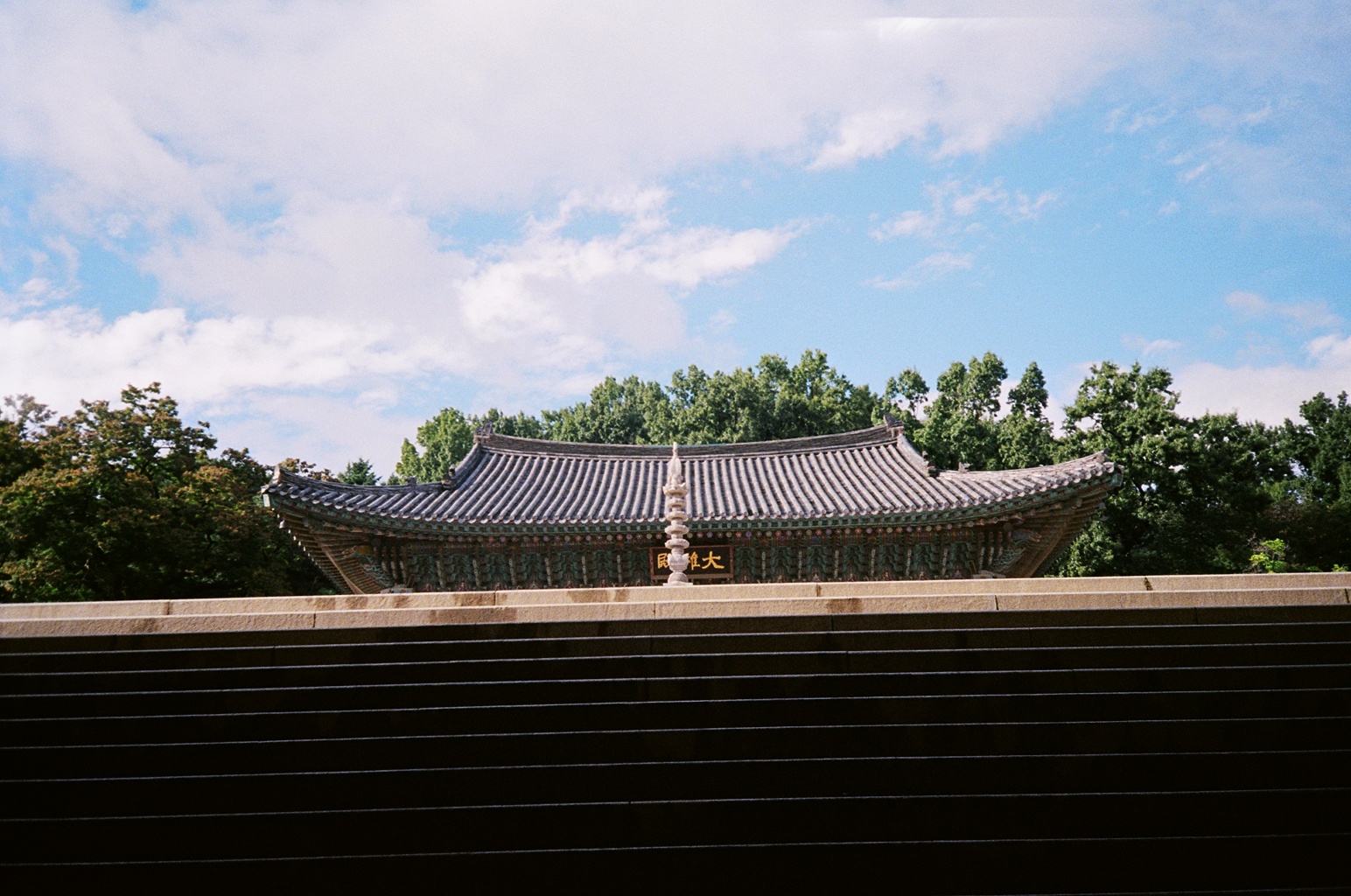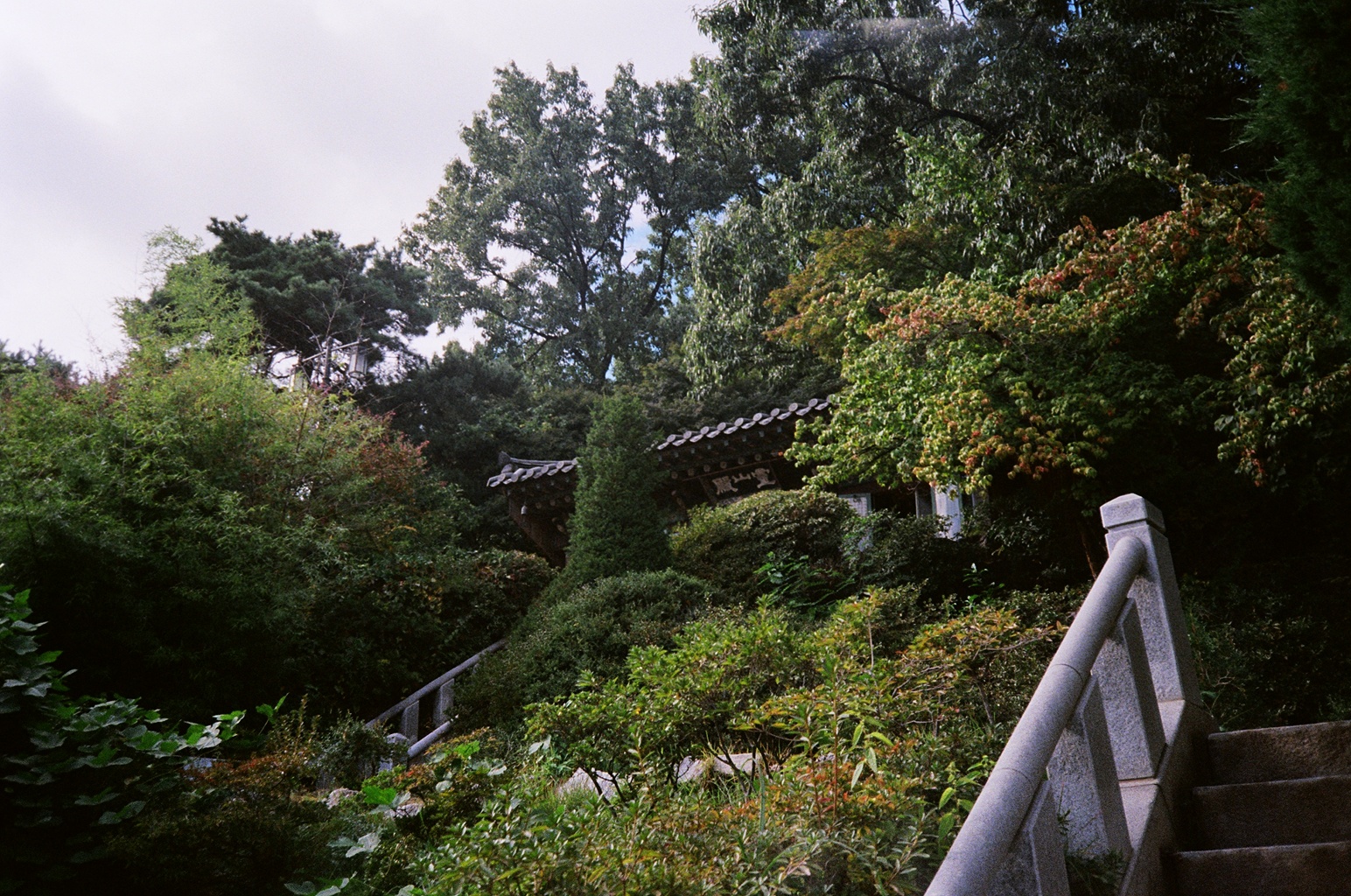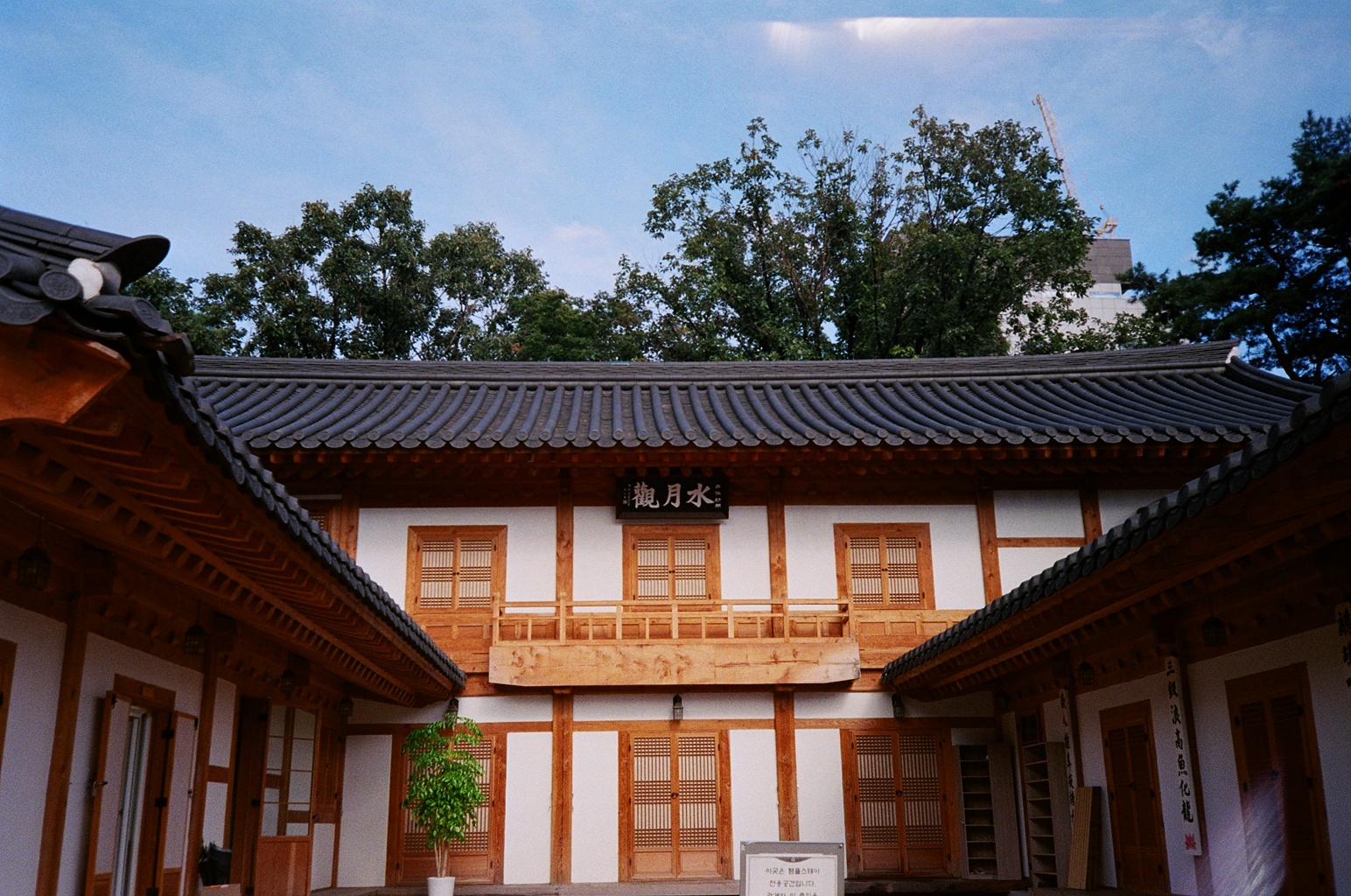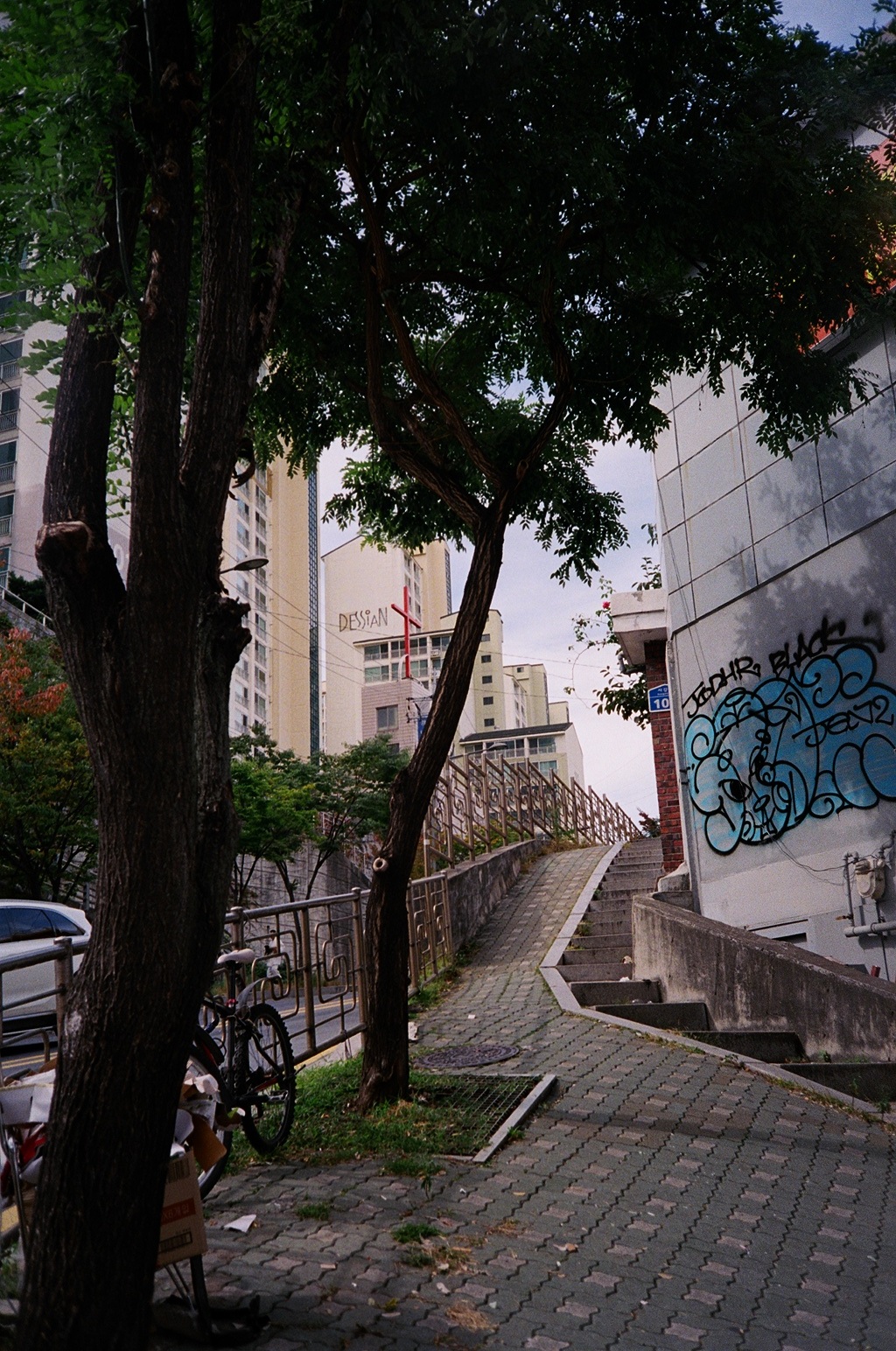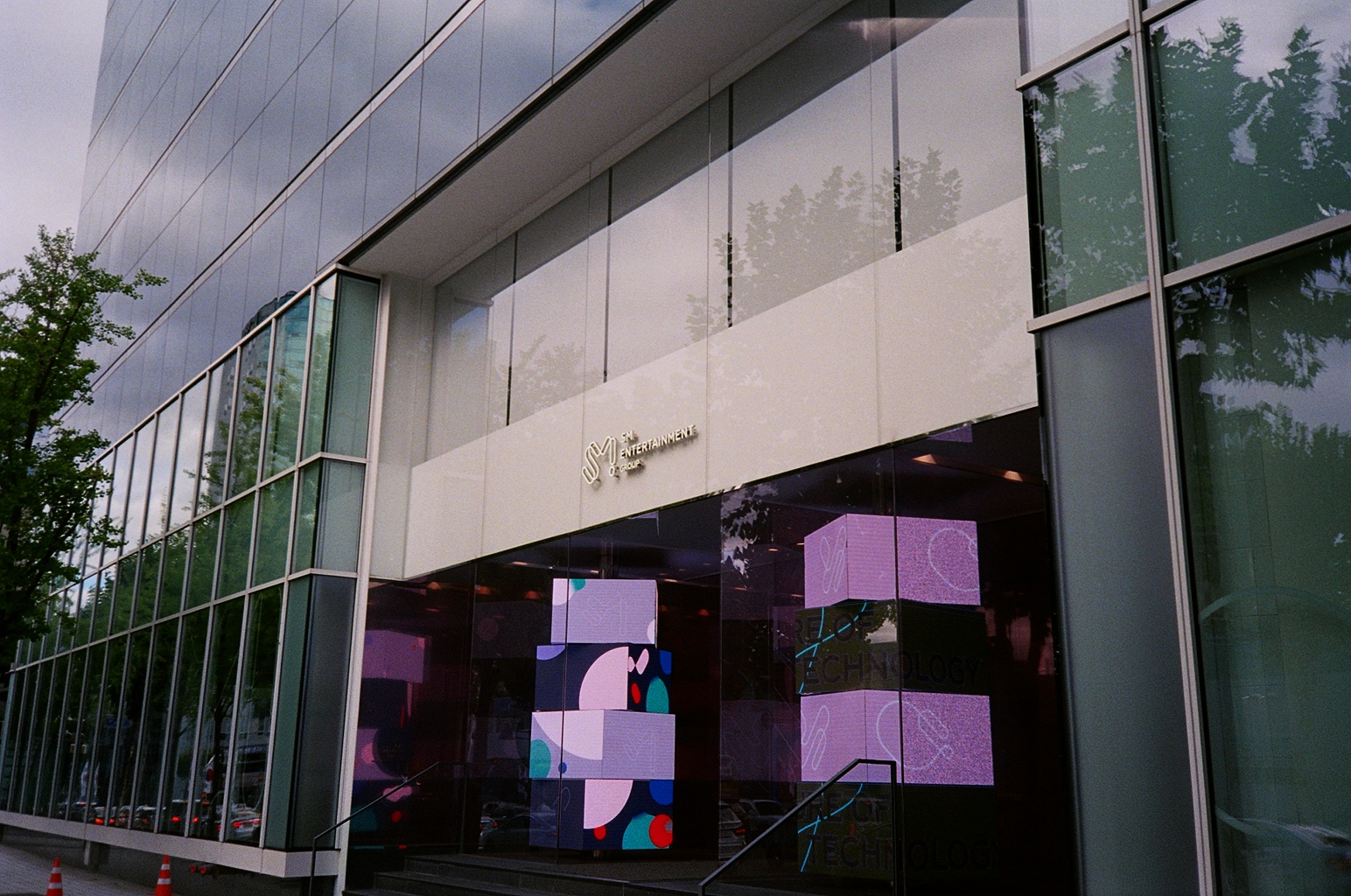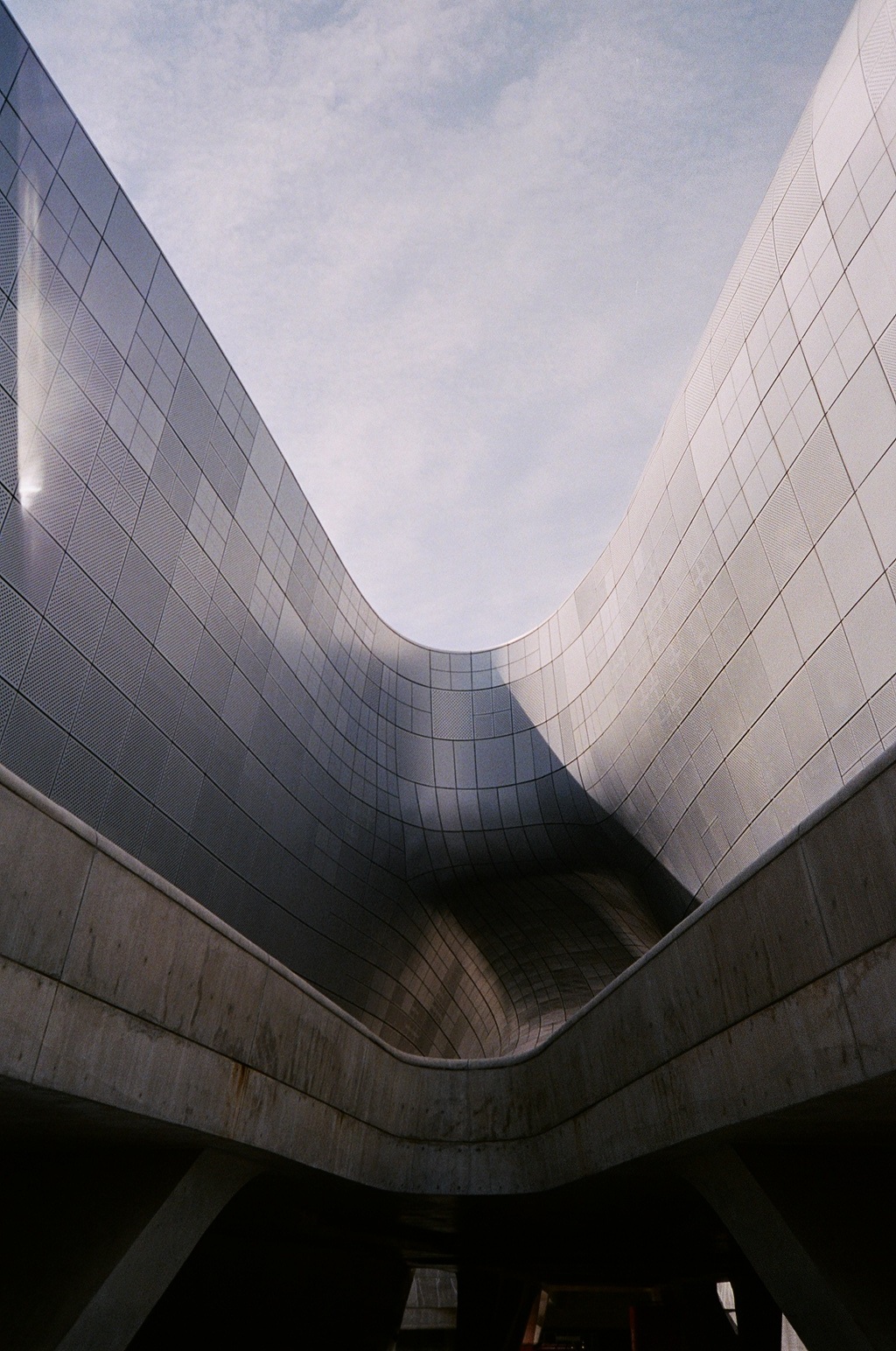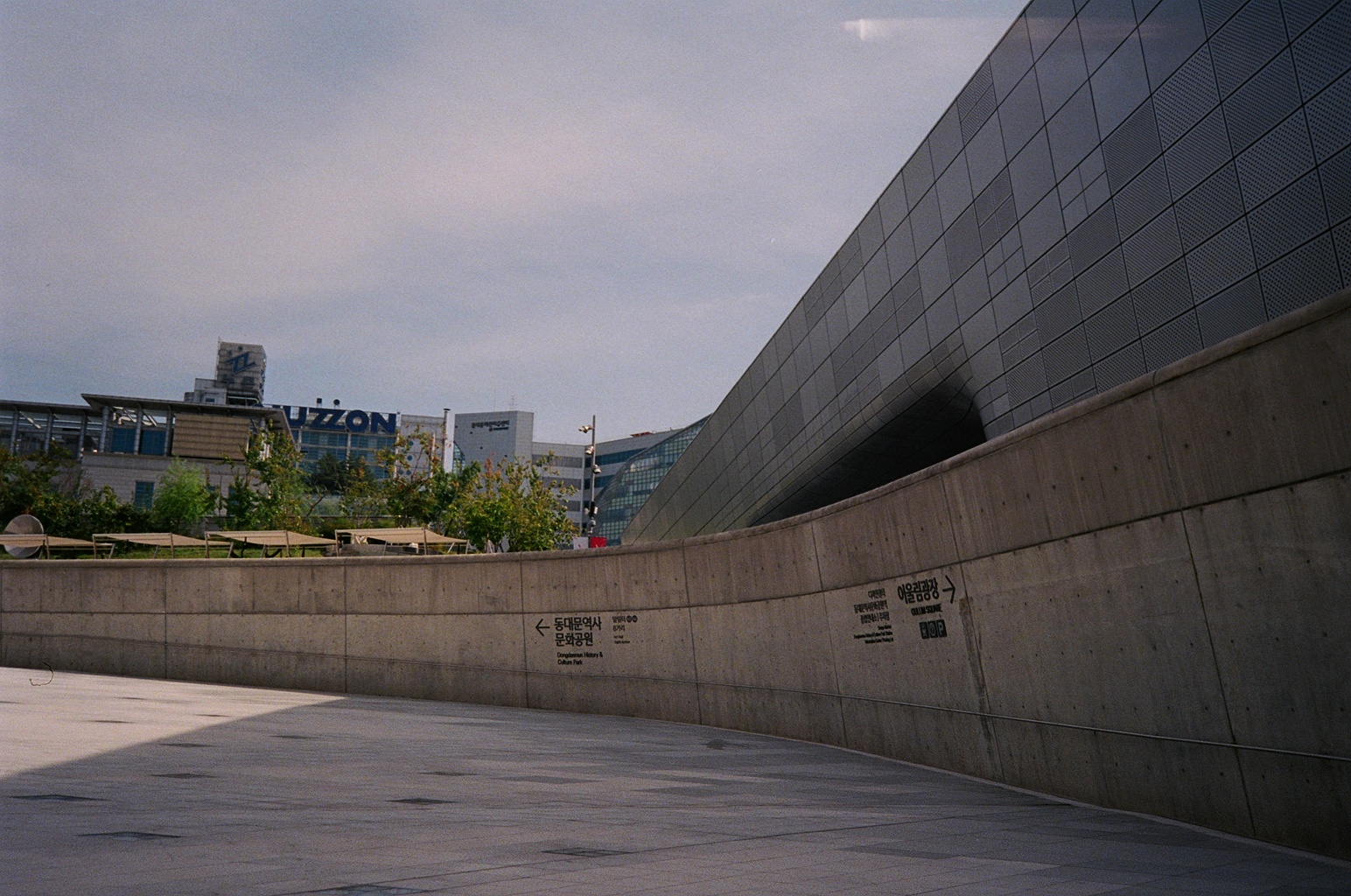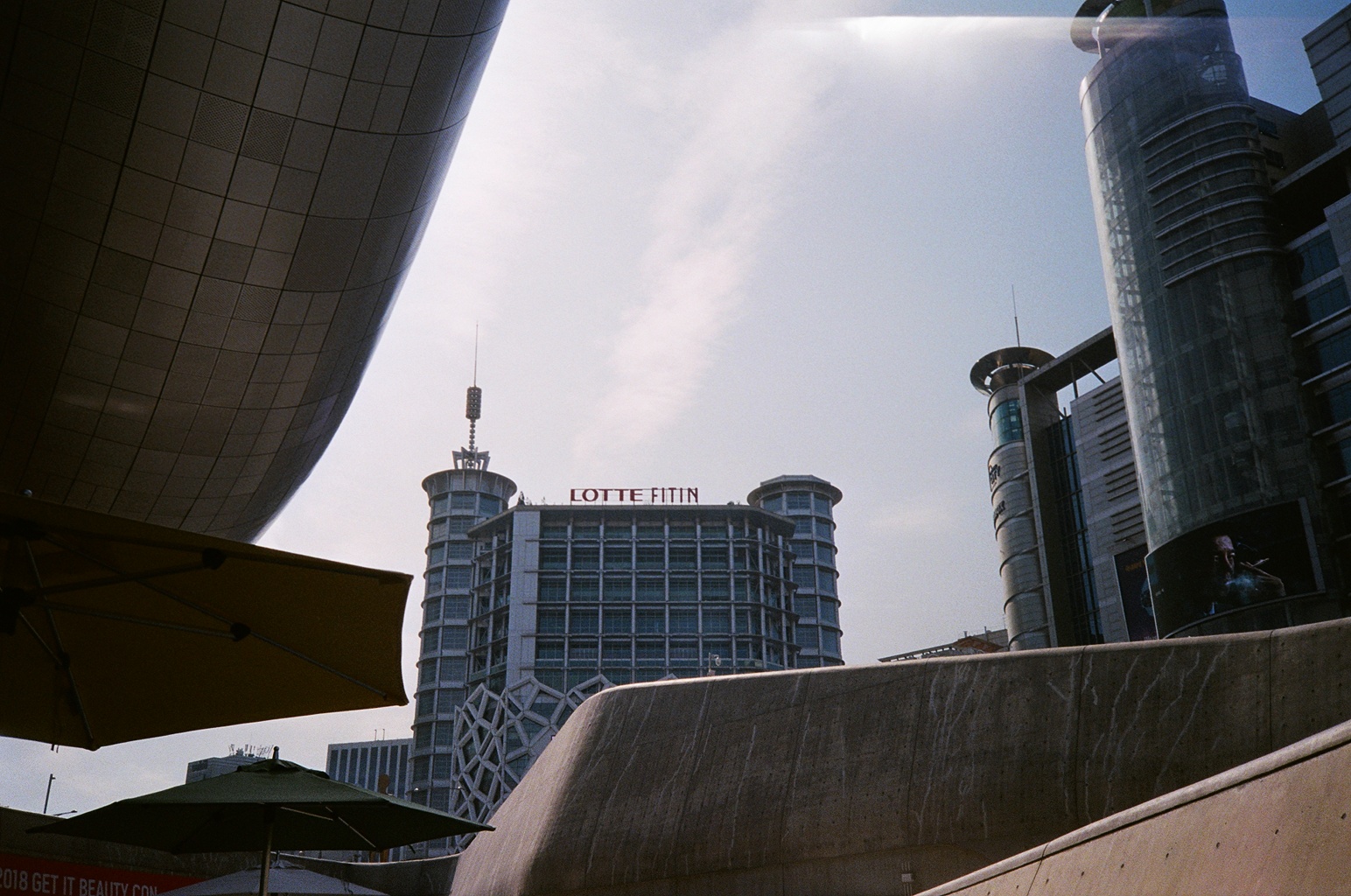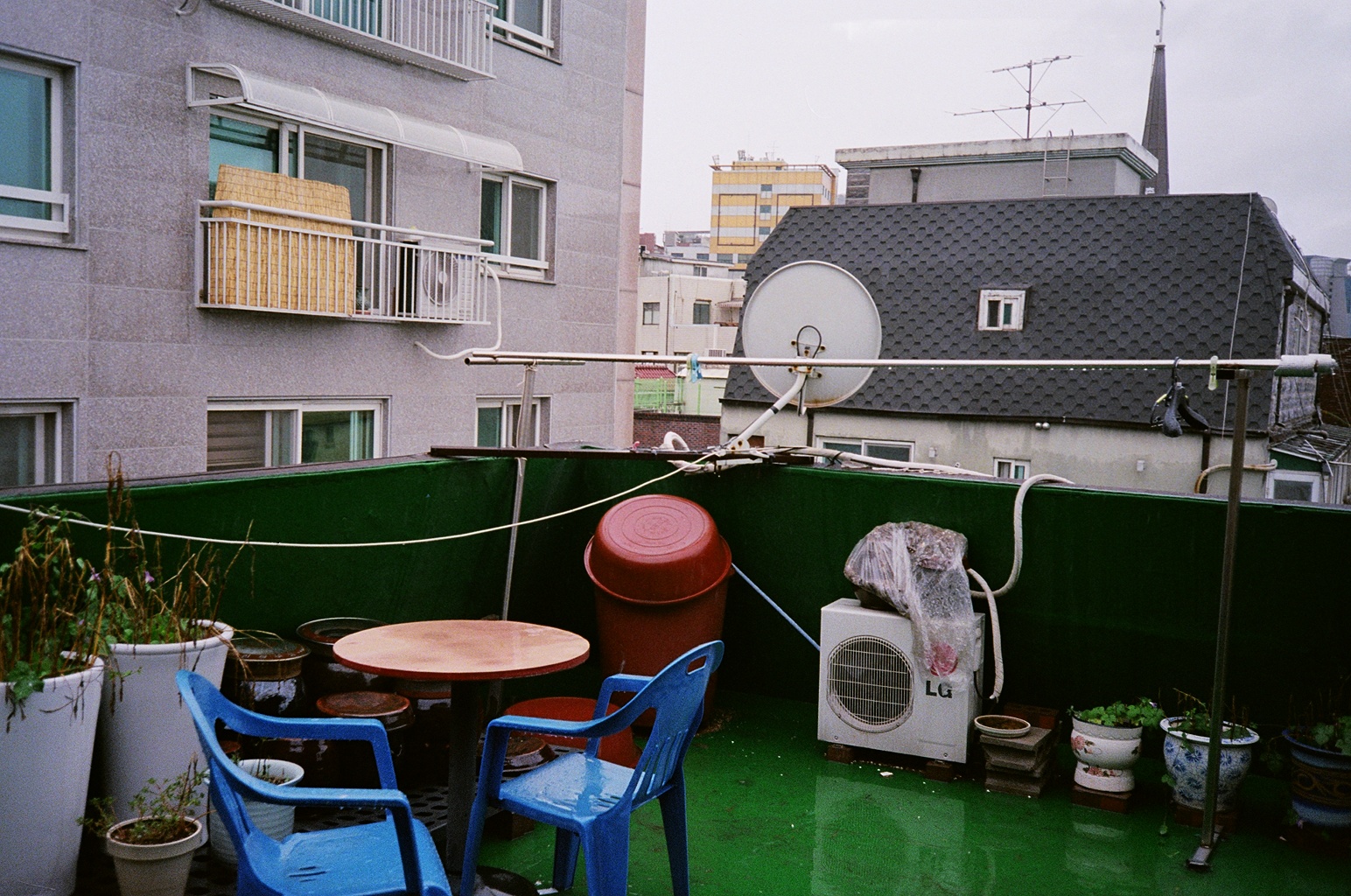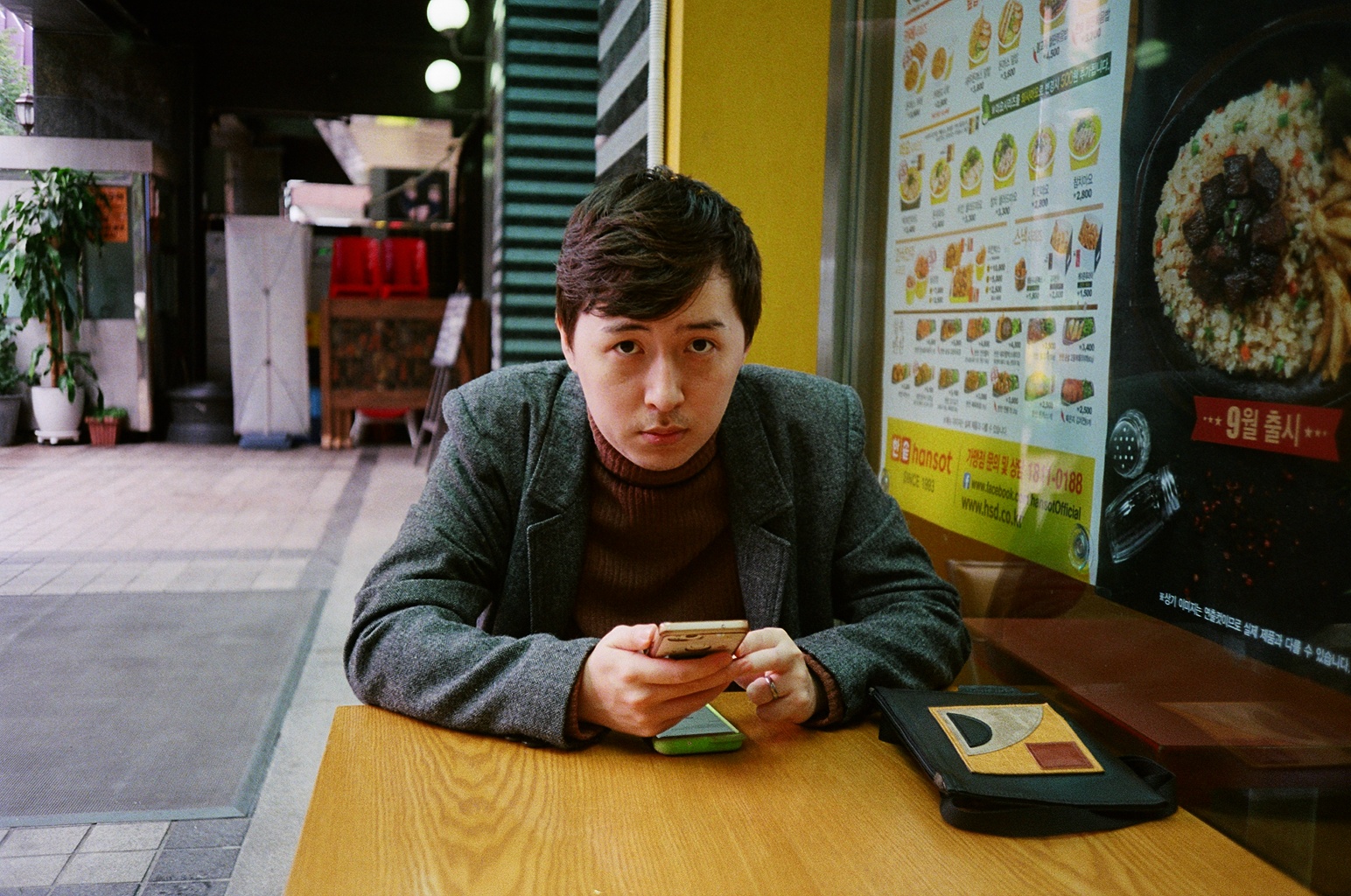 Travels to Seoul, South Korea during 2015
Itinerary: document and search early
I cannot emphasize ENOUGH the importance of setting up an itinerary. You don't need to stick to it, but you can save yourself time and trouble if you do. I always preface my itinerary with the addresses I'm staying at so that I can show it to a taxi if I am stuck and need a ride back. You should also include all of your flight information at the top. I always choose to airbnb abroad, usually I have friends in the states I travel to but I've used it in California too.
Click this link to receive $40 off your first airbnb -- then you can save your money for more experiences that you can also find on airbnb!
There are a lot of locations, especially within Asia, that require tickets to be bought in advance. Sometimes months in advance. I planned super early on, but since I didn't know that until I went I ended up missing out on some spots that were only taking pre-reserved tickets. Don't let this happen to you! Look up pop-up shops that are happening nearby and map out the time it will take from your original location that way you don't pass up spots just to turn around and go back. If you're traveling somewhere like Japan, you can even pre-order your JR Pass to travel on the bus systems and have it ready for you upon arrival! Another handy way to travel while within the states is through Uber or Via!
Use my invite code: allien279ue for a discount on your first Uber or allie7w3 for Via.
Via is a great way to ride within New York and Uber is a better option within Los Angeles. Some countries do have Uber, but prefer taxi service -- just take public transit for that one.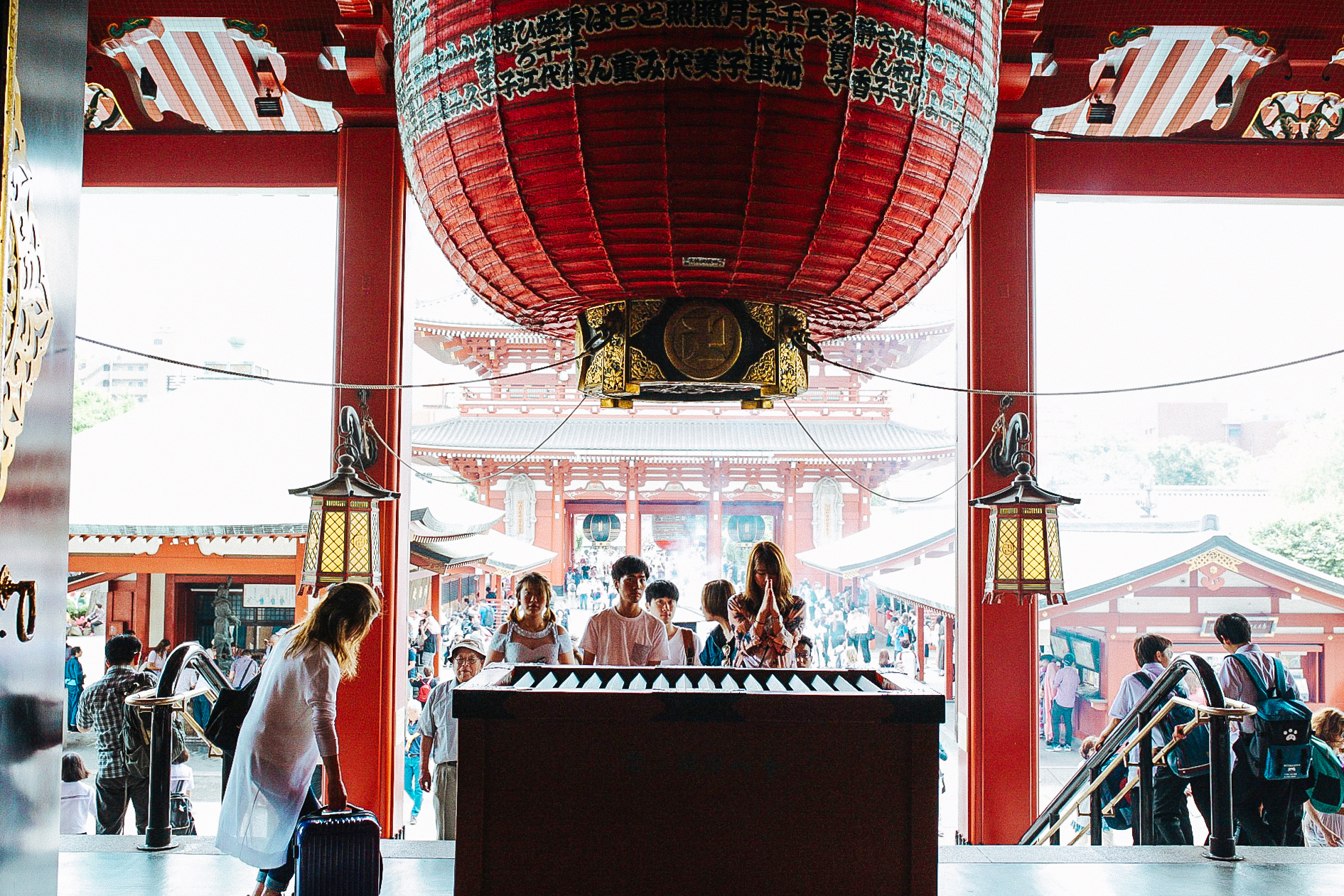 Travels to Japan in 2017. Images are taken in Tokyo, Yokohama, Kyoto, and Osaka
Budgeting: the hard part, but also the last part
You've found where you want to go, you've bought your ticket and hopefully you've planned enough in advance that the funds won't affect you when the time comes. What could be left? Your budget.
Take your itinerary and search up every location you'd ideally want to go to. Log in the hours they are open and the prices it will take to do or enter that location/activity. Here you have the minimum-maximum range of what you could possibly be looking at in terms of spending. Always research how much an average meal is in that location so that you can properly know. I always work as much as I can and set aside funds. I also tend to let my debit/credit card companies know when I'll be out of state/country so that I can use my card there if needed with ease. When you're traveling abroad it is smartest to get your cash exchange in the US airport before you land in your destination because regardless of the politeness of the country you're visiting, you will probably get scammed. On top of that, once you leave the states the rates are still subject to change, so know your conversions prior. A helping factor is if you know someone at your destination that can help convert for you. When I was in Japan, one of my travel partners' dad was living there and exchanged all our cash at the more true rate rather than what the corner stores were offering.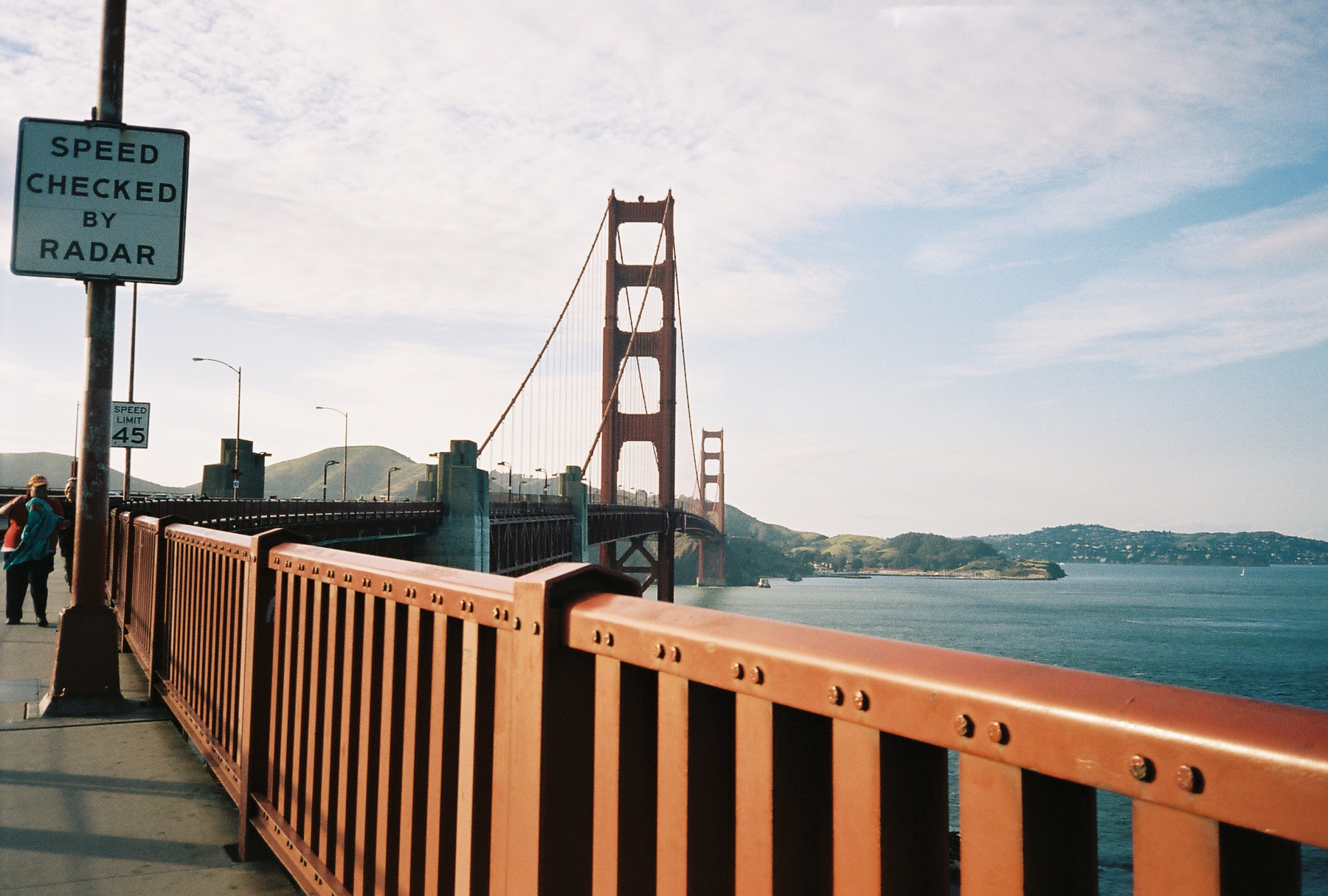 Travels to San Francisco in 2014
I hear all the time from friends and family that they could never travel here or there realistically because the first thing people think when they consider traveling is that it's only a dream. I wrote this post to tell you it's not -- it's much more real than you think and surprisingly, it's cheaper than ever currently. I have the ability to work while abroad, and I do often travel for the sake of my side jobs, but it really is so attainable and traveling is one of the most uplifting things you can do to live your best life.
Have any tips I didn't list? Comment below or message me! I'd love to continue updating this in the future, if you all don't think it's too long already~
Visual ilinx